5 tags
5 tags
Division Day @ Origami Vinyl June 18th
HERE
Out-4-Pizza →
6 tags
He's the King I'm the DJ →
I woke up this morning feeling really nostalgic for the Bad-era MJ. Here's a special mixtape that DJ Jazzy Jeff made in honor of the man. Grab it while you can - it's really good! Click the link above or just click here to get to the download page. rw
3 tags
Will Allen's Food Manifesto →
This is half a year out of date in terms of the legislative specifics he mentions, but the ideas laid out here by Will Allen (MacArthur Genius, urban farming icon) remain extremely important, especially now that health care has (tenuously) been put into law. In a nutshell, our food system is fucked, and most of us know this, but the issues of economic and racial injustice associated with it, as...
4 tags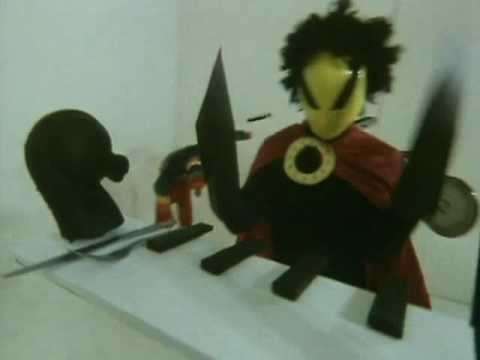 5 tags
5 tags
1 tag
1 tag
1 tag
Arthur Russell -- World of Echo →
I just discovered this record, which I imagine I must have slept on somehow. Check it out if you like processed percussive cello. -s
7 tags
New Rig / New Digs
We have a show April 1st, first one since September and Rohner's baby-having hiatus. This forces a decision on us: to keep the insane rig from our previous tour, or to simplify? Our live set-up last fall was an ambitious arrangement.  When it worked, it was like piloting a spaceship (a.k.a. fucking cool).  We had 8 people's worth of sounds coming from the workings of us 4.  We worked...
5 tags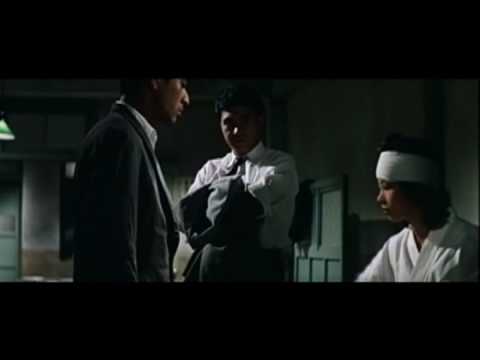 1 tag
Tour Dates
FUTURE June 18, 2010 Origami Vinyl 1816 W. Sunset, Echo Park, CA 7pm http://www.origamiorigami.com/ PAST Silver Lake Jubilee May 23, 2010 Full lineup Ticket Info 4/1/2010: Onion AV Club Dual Book-Release Gala   @ Echoplex 1154 Glendale Blvd., Los Angeles, CA 90026 $10, 18+ Info Tickets
Boxharp, *the band*, not to be confused w/...
The Epic of Boxharp
What began as a simple overdub exploded into this: . If you are familiar with recording software, this looks like a normalish song.  What's fucked up is all these tracks (each line) took part in making ONE single overdub for ONE instrument, the boxharp: This old boy sounds amazing, but it is a bitch to tune. You crank on rusty pegs with pliers or a drum key until it reaches an agreement...
To explain the absence...
"A man must have aunts and cousins, must buy carrots and turnips, must have barn and woodshed, must go to market and to the blacksmith's shop, must saunter and sleep and be inferior and silly." -Ralph Waldo Emerson I came across this quote in a J.D. Salinger obit in the New Yorker, and I thought it pretty accurately explained what we've been up to for the past months....
"Disillusionment, conflict, isolation, betrayal,... →